Be the first
to enter new markets.
Are you still filling out forms manually? Reduce time and errors by automating your licensing process. Employees securely enter their information just once — Compliable maps their answers to all applicable fields and reduces form fill time by 75%! 
License employees in multiple jurisdictions at once, enter new jurisdictions and renew your licenses all within one simple interface.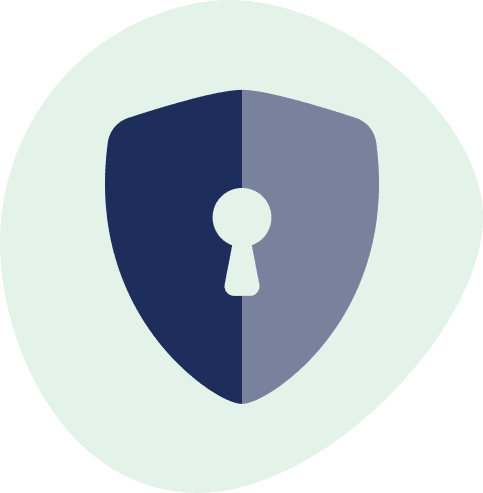 You can trust that we protect your data with the best security systems and regulations on the market. We store data in airtight encrypted systems both at rest and in transit. This offers 100% transparency—and keeps your data safe.
We are SOC 2 certified, with our audit completed directly by the AICPA.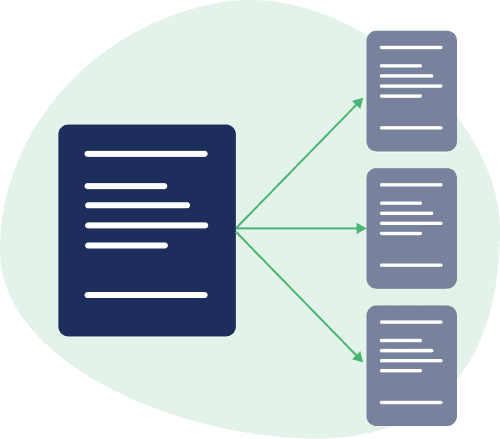 Complete information only once and Compliable automatically completes all of your licensing forms. Maximize efficiency, minimize error, and reduce form fatigue.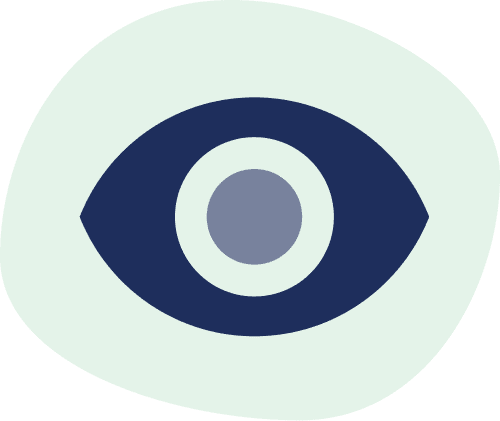 Track the licensing process end-to-end with increased visibility into employee and vendor form progress and flagged sections such as arrest history and bankruptcy.