New York Codifies Additional Sports Wagering Advertising Restrictions
By: Justin Stempeck
Chief Regulatory Officer-Compliable
October 6, 2023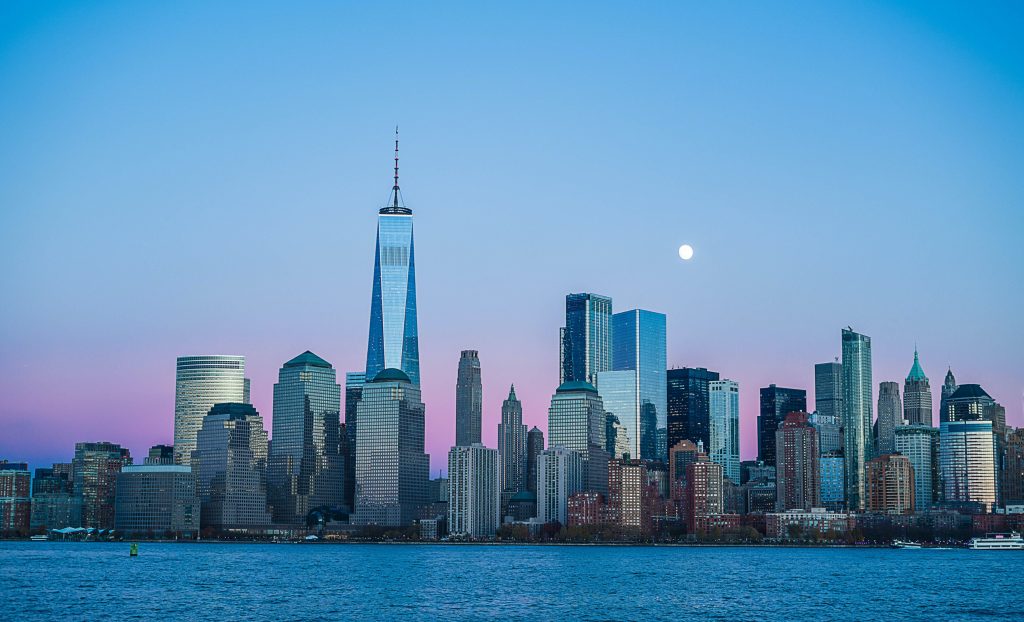 The New York State Gaming Commission (NYSGC) has implemented stricter regulations on sports wagering advertising and marketing, following unanimous approval on October 3rd. These new rules prohibit New York sportsbook operators from using terms like "free," "cost-free," or "free of risk" and require them and their affiliates to refrain from making false or misleading statements. The regulations also prohibit advertising to minors, individuals under 21, and problem gamblers. These measures align with recommendations made by the American Gaming Association (AGA) earlier in the year.
FanDuel Sportsbook raised concerns about the new regulations, particularly regarding payment agreements with affiliate sites and their liability for affiliate regulatory violations. FanDuel also sought clarification on the rule prohibiting advertisements near college or university campuses, claiming it was unclear. Additionally, they requested changes in language related to marketing to potential problem gamblers and specific guidelines for marketing to audiences with a high percentage of members under 21.
The NYSGC's decision to strengthen sports wagering ad regulations primarily aims to protect minors and young adults below the legal gambling age of 21. The regulations include provisions against using images of minors and celebrities in gambling advertising, aligning with similar guidelines announced by Ontario's regulator. The NYSGC emphasized the importance of applying these reasonable requirements to all sports wagering operators for uniformity in good practices.